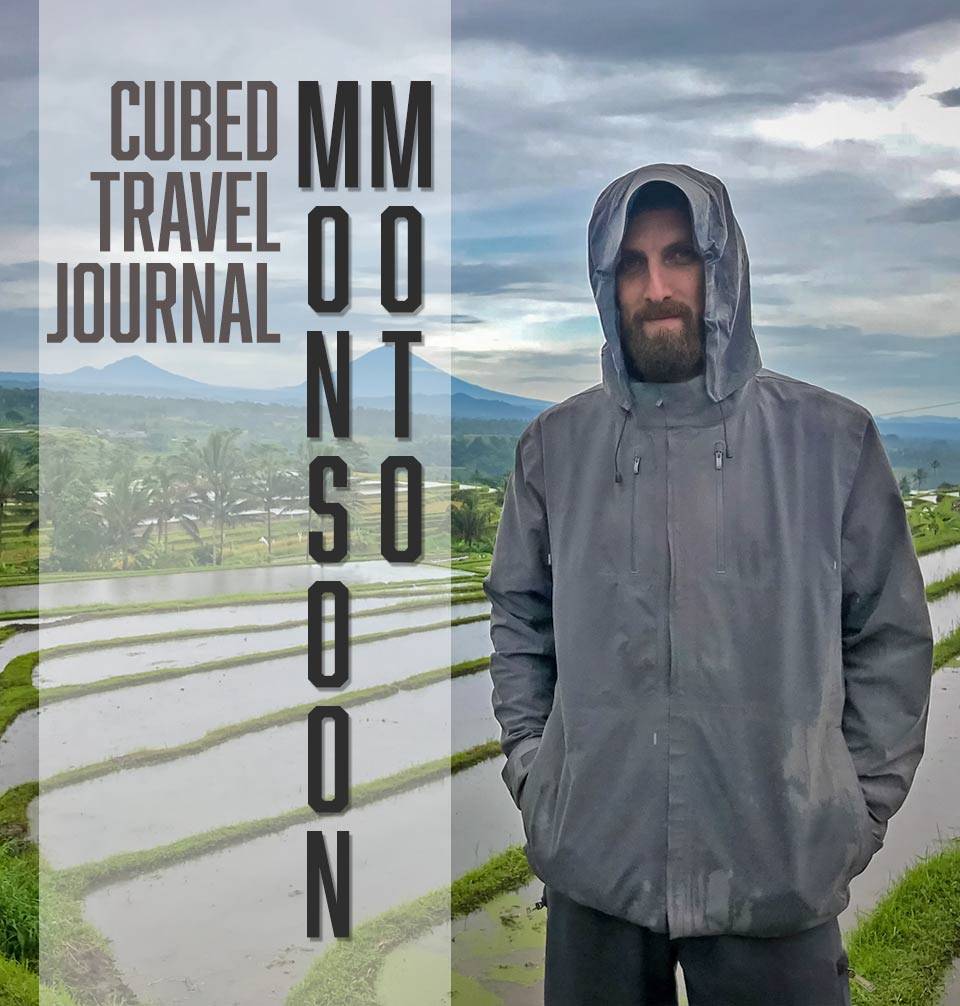 By Bryon Dorr (ExploringElements.com)
​What keeps me traveling is the adventure found along the way. Our next destination is our first trip to Asia. Timing as it was, we'd be going during the monsoon season. Let the adventure begin... ​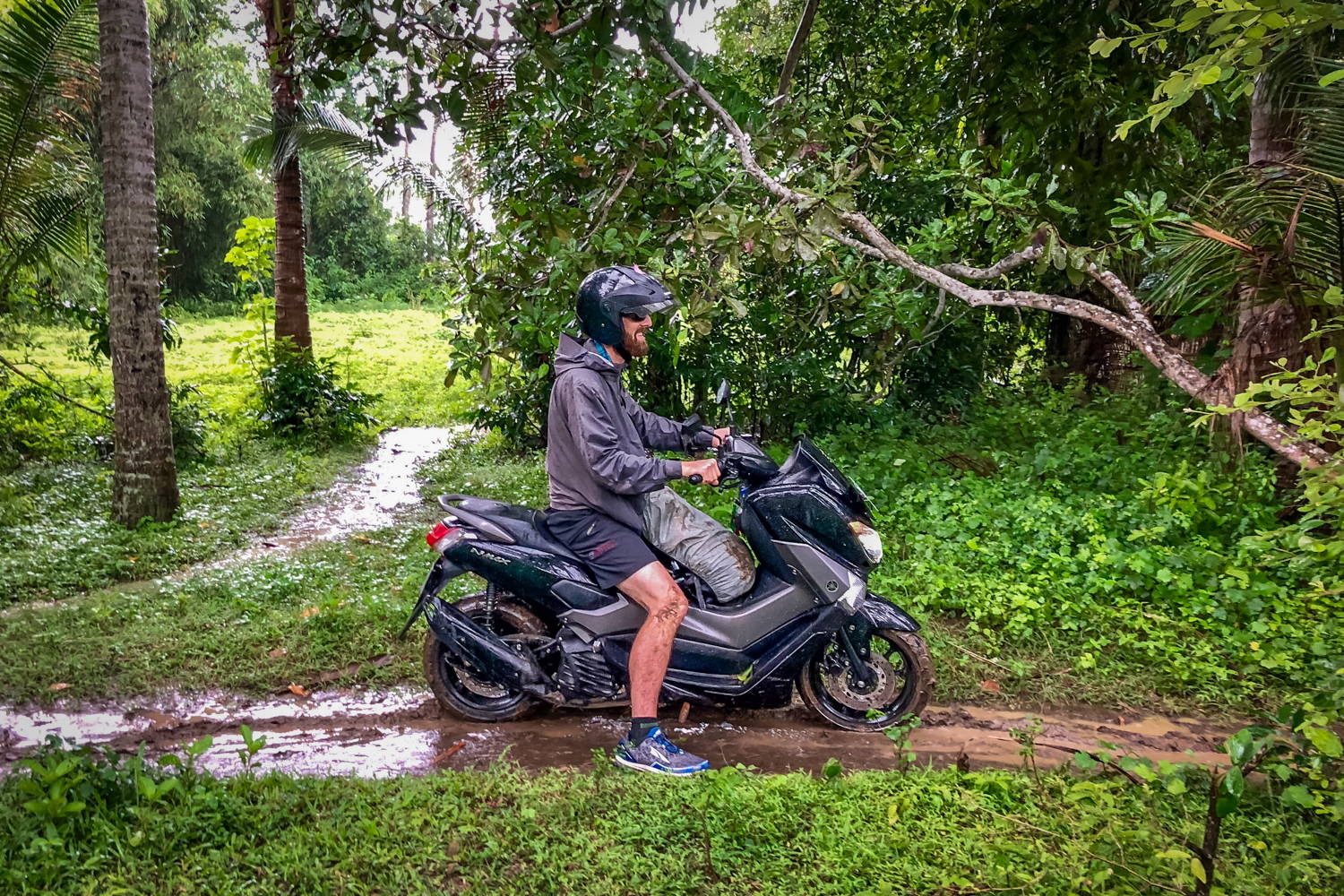 We decided that South East Asia would be an excellent introduction, as it is relatively cheap, with well-worn backpacker routes making it easier to get around. With some money saved up and a month carved out of our busy work schedules, it was time to scratch the surface of this new continent.
Bangkok would be our hub, as cheap fares from the US are easy to find and regional flights on Air Asia are incredibly inexpensive. It's a dense expansive city with lots to see and do. To explore the city, we walked miles and miles a day, utilized all sorts of public transit, including taxis, tuk-tuks, trains and the unique urban water-taxis. The street food is fantastic, and cheap, while more upscale food options can get quite pricey.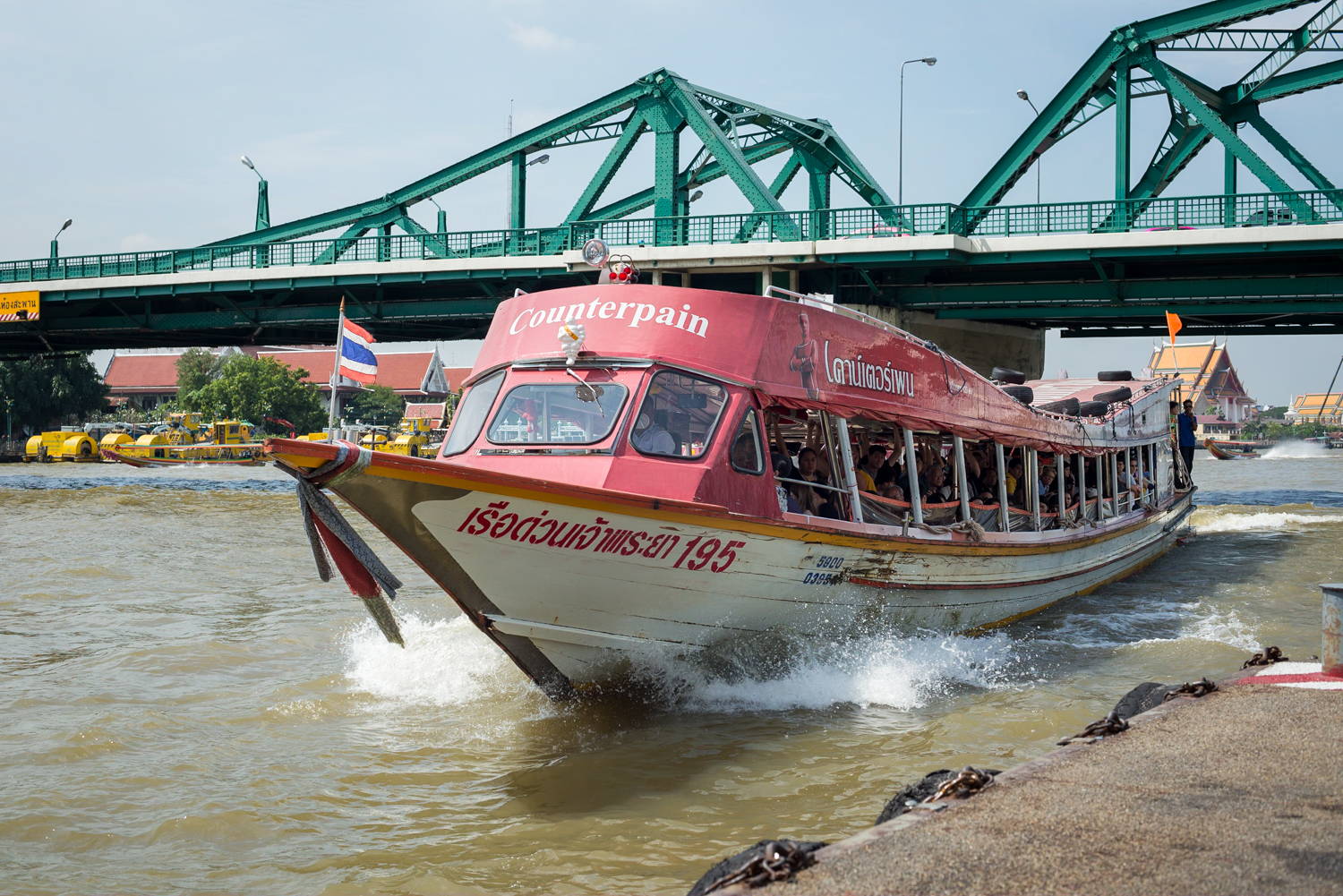 One of our favorite stops on this trip was a few days in Chiang Mai. We, of course, walked a ton and used the local tuk-tuk services, but also rented a scooter to see the temples outside of the city and find adventure. Driving a moto in SE Asia is an adventure in and of itself, one I found to be an enjoyable challenge. But our hearts were set on outdoor adventures in the mountains, as we got our fill of the congested big city within a few days. Within an hour of Chiang Mai, there is excellent rock climbing and whitewater, both of which were easily accessible by scooter. We also visited one of the elephant sanctuaries, but it's important to be picky here, as many treat the animals poorly under the veil of claiming to be a sanctuary.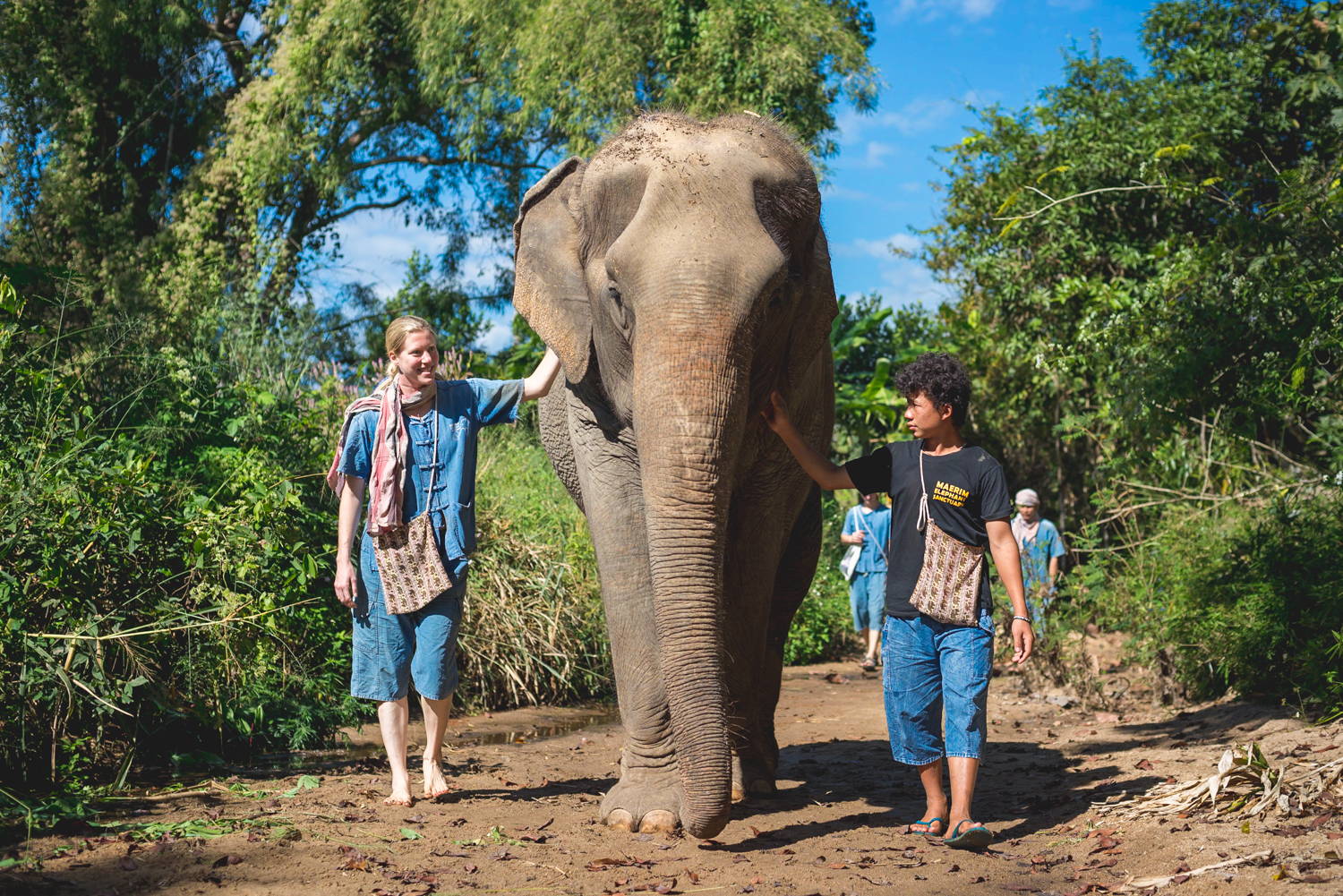 After our time in the wilderness, we visited one of the most modern, clean and vibrant cities/countries in the world, Singapore. The city was non-stop action and full of both natural and man-made wonders. Be sure to visit the Marina Bay Sands, to check out the opulence, and the Gardens By The Bay, to immerse yourself in one of the most well-curated plant displays in the world. Have a pint at LeVeL33, the world's highest urban craft-brewery, which overlooks Marina Bay. It's best to go at night, as the city lights are spectacular.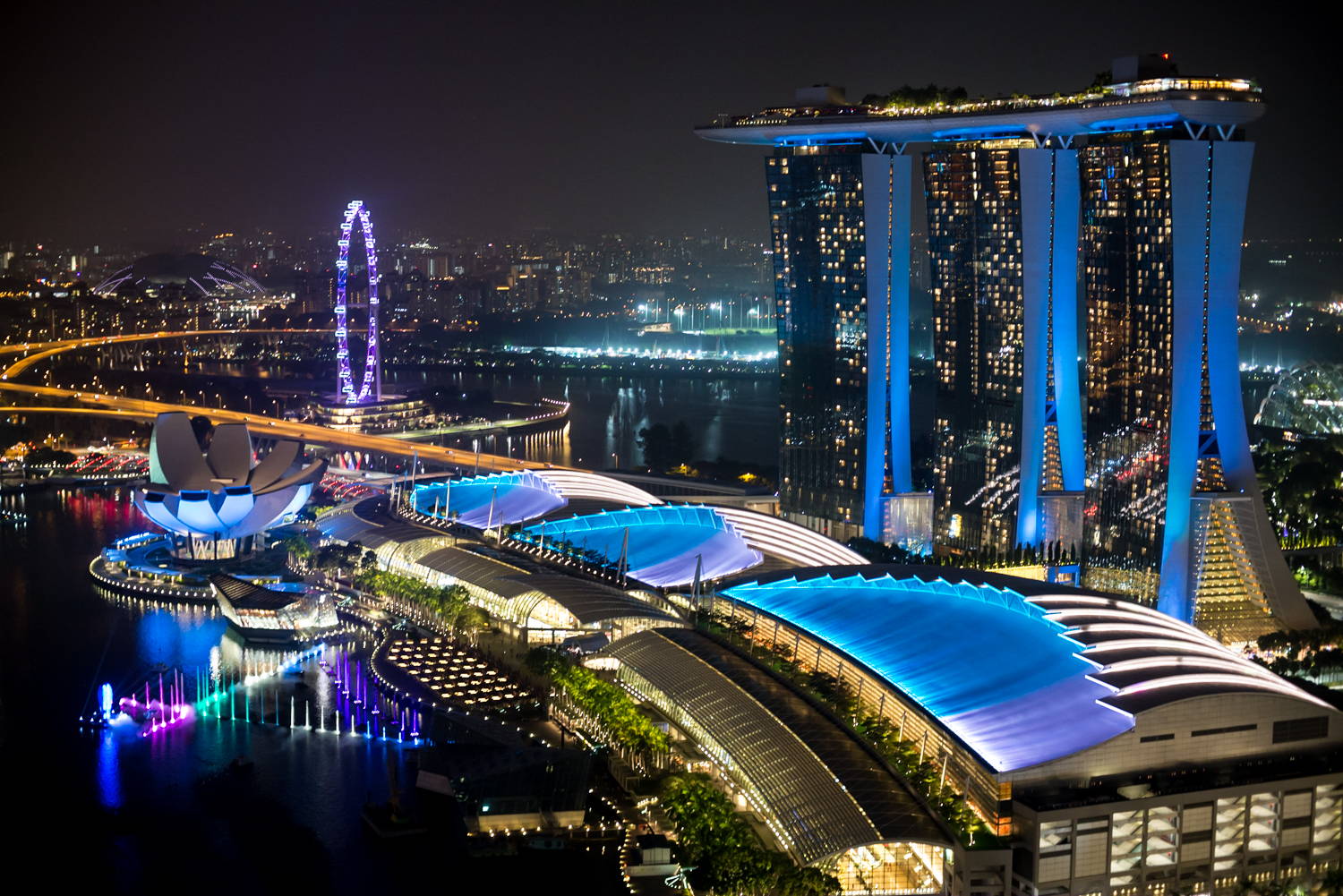 We finished off our SE Asia adventures with a week exploring​​ Bali by scooter. We visited rice patties, world-class surf beaches, active volcanoes, remote mountain temples, monkey forests, sea turtle sanctuaries and so much more. The almighty scooter made it all possible, and made the trip that much more adventurous.
One of my favorite moments of the whole trip was following a route suggested by Google Maps, which led us deep into some completely flooded single-track muddy trails. It was an environment not well-suited for a small scooter with slick street tires. We laughed and slipped in the mud for over an hour before popping back out onto the main highway. I think the locals in this remote corner of Bali probably laughed as much as we did!
Between the friendly people, fantastic food, impressive temples, and beautiful and diverse landscapes, SE Asia should be a top choice for your next travel destination. We barely scratched the surface of this sprawling region, and look forward to exploring more of it soon.