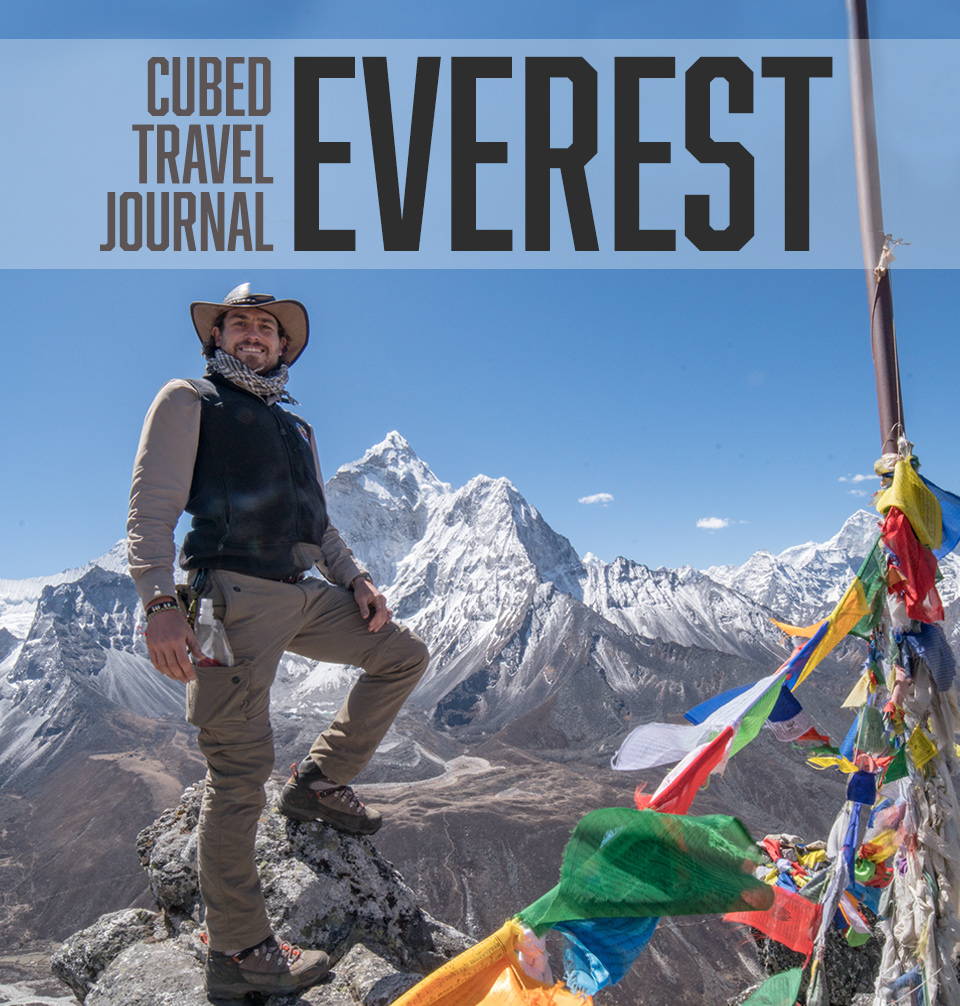 Editors note: The title is in reference to the Himalayan Stove Project, which Clothing Arts is proud to support. They provide clean burning cookstoves to families in Nepal, eliminating indoor pollution from traditional open fire cooking. Read more at the bottom.
By Milosz Pierwola (AdventureMilo.com)
Traveling with a purpose. I have always wanted to reach Everest - it was as if my bucket list already had this destination by default. Mankind's highest stepping stone towards the heavens. Crowned by the highest mountain range in the world, Nepal attracts the world's greatest explorers. I found myself in this fantastic world and it wasn't just checking off a box, but I was here to wander off the beaten path.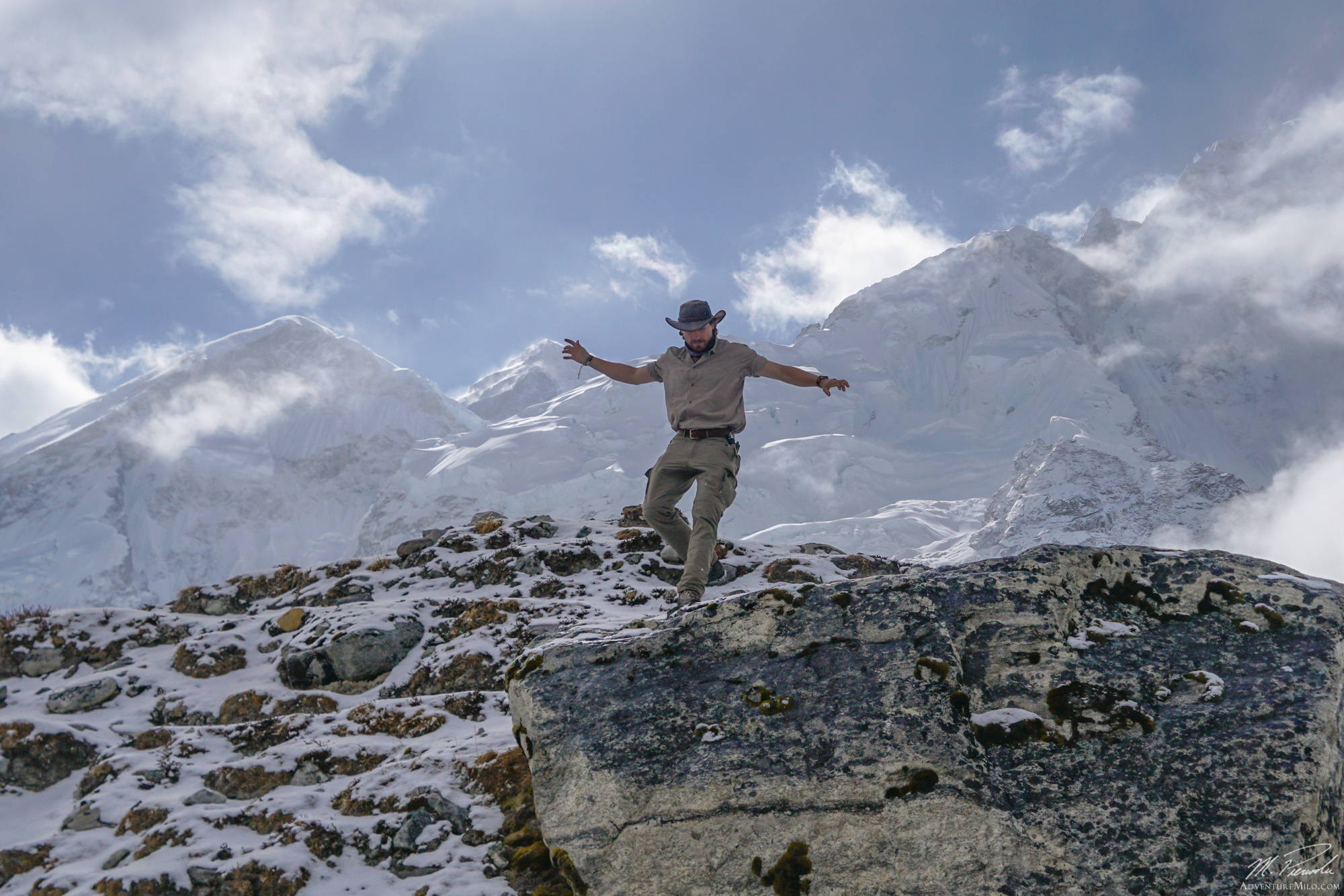 My mission was to reach remote settlements in the Khumbu near the famed Everest Base Camp trail. I was brought on board by the Himalayan Stove Project to photograph and film the impact of the program, as well as to study it's operation. My guide, Pasang Temba Sherpa, was responsible for managing operations for the entire region. He can only be described as a legend; a Sherpa guide for 30 years and grandson to one of the men who built the famous Tengboche Monastery.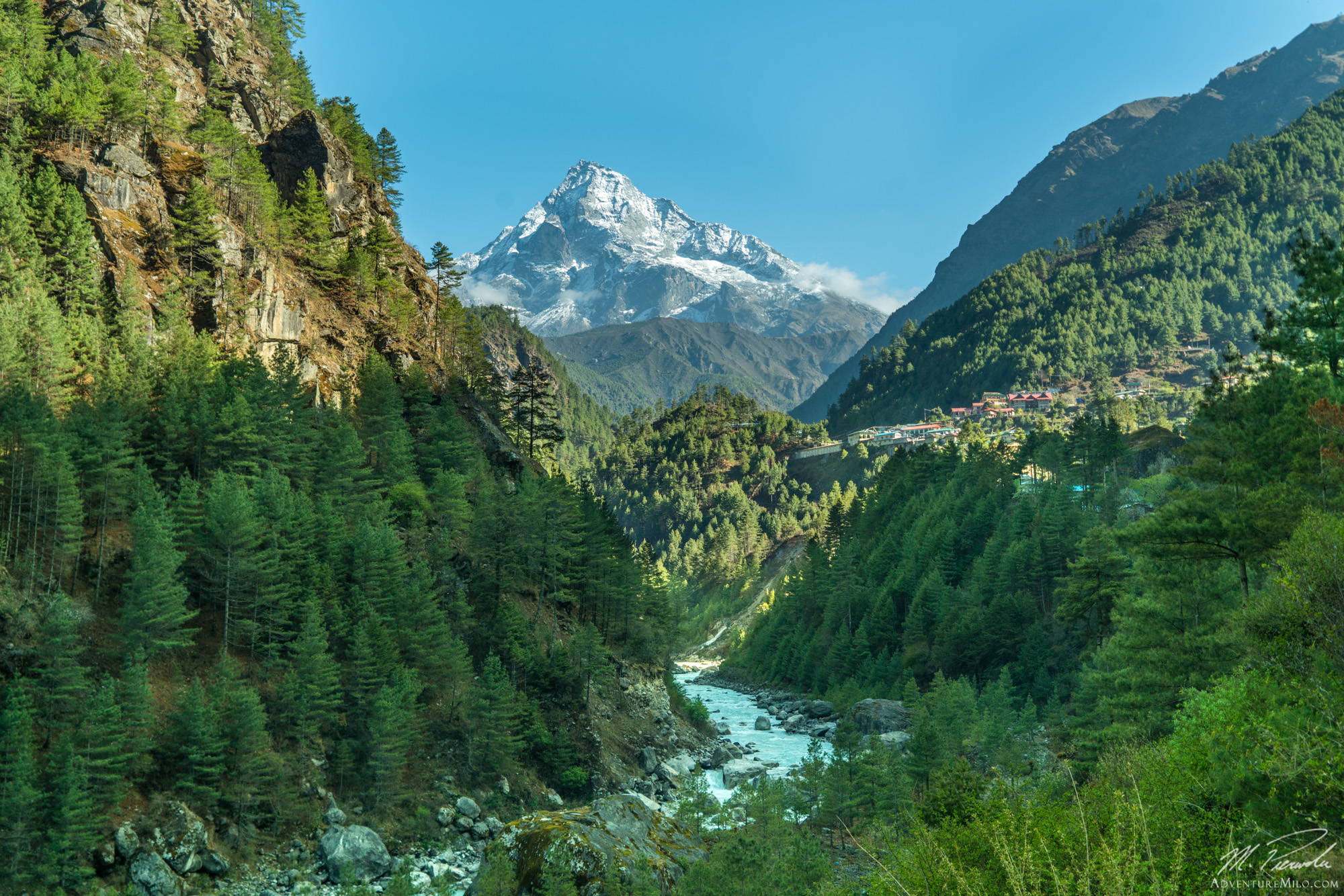 Everest humbles you. It brings real perspective to the sparse population of Sherpas that live in this environment. They have survived here for millennia, through earthquakes, avalanches, floods, and events that were never recorded in history. They carry with them a legacy of the unconquerable, and each time you meet them on the trail, you always receive a warm smile immediately followed by a friendly "Namaste."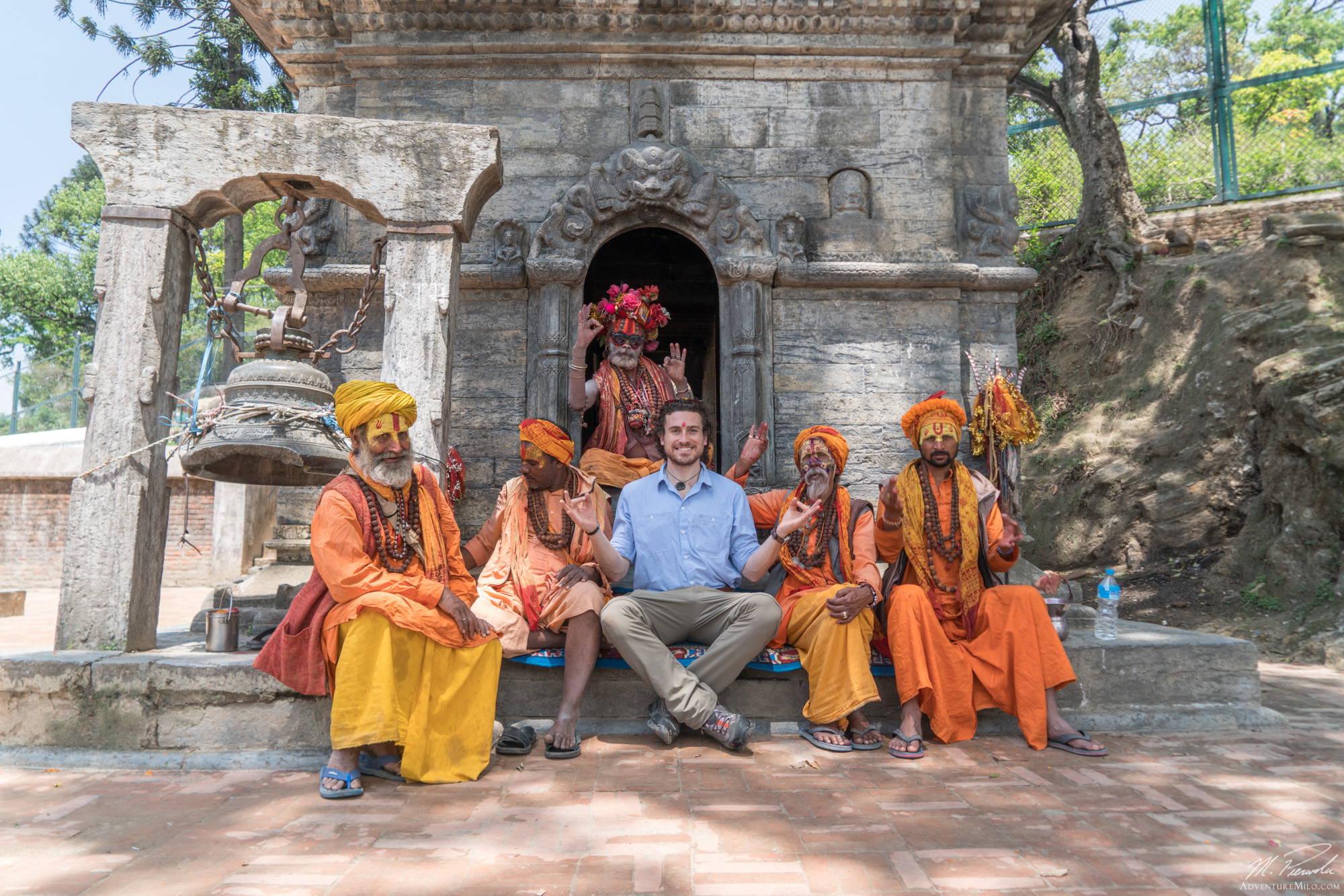 Over the course of 19 days, there is no photo that can convey the magnitude of these mountains; they appear infinite in number and only grow in size, rising one behind another as if the earth was lifting itself up into the sky. In spite of the elevation, dense forests carpet their slopes well into the trek, and bleached white glacial rivers thick with stone dust cut across them, humming gently in the background. At times the landscape is so vast and the air so clear, it almost appears as if it has existed in this state forever. Quiet, unchanging, and undisturbed.
Clothing Arts is Proud to Support the Himalayan Stove Project:
The Sherpas on the slopes of Everest cook and heat their homes using open fires inside of their kitchens. These fires produce thick suffocating smoke that causes a host of debilitating issues; this has been deemed as the #1 Environmental Hazard by the World Health Organization. The solution has been largely ignored until George Basch created The Himalayan Stove Project in 2011. He witnessed firsthand the conditions and was stunned that nobody ever did anything about it. And so, since its inception, HSP has delivered over 4,100 clean burning, fuel efficient stoves with chimneys that have helped clear the air for a calculated 40,000 people.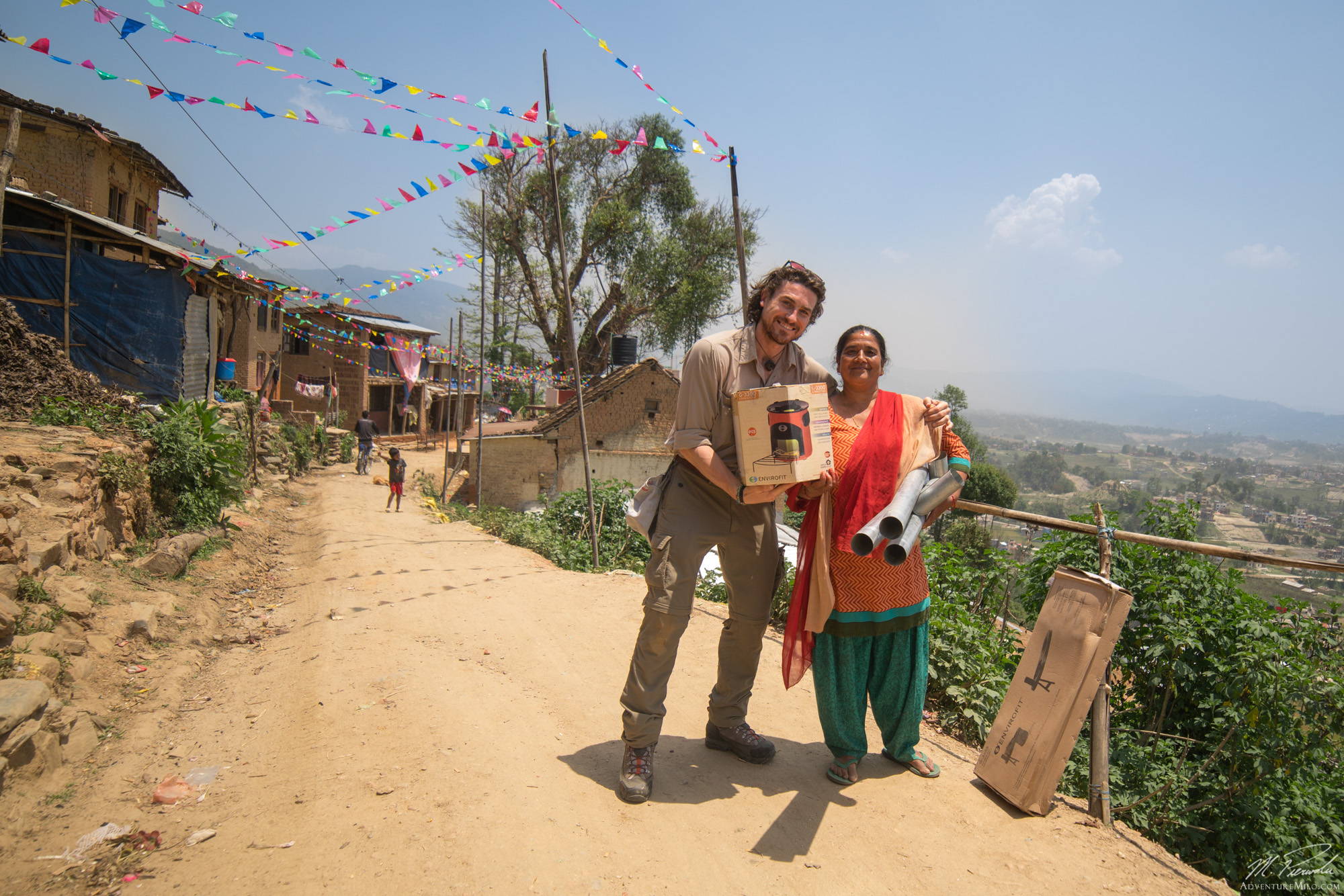 The caretakers and protectors of this fantastic land now need our protection. The Himalayan Stove Project is presently collecting for its most ambitious goal of delivering the 5th container of stoves (hundreds of stoves per container) to Nepal, and every donation helps get us closer to this goal.