Our Most Advanced Fabric Yet - Baby Soft, Breathable, Comfortable, Water Resistant & Wearable in All Four Seasons.
These are the characteristics of our signature Nature-Like™ Nylon material made specifically for us by one of the world's largest Nylon manufacturers. First released four years ago, our fabric changed the game for established travelwear. This new type of fiber allows you to experience the travel benefits of 100% Nylon (light-weight, quick-drying, wrinkle-resistant ), with all the benefits of Cotton (comfort, styl, moisture-wicking). Released to our site in 2013, nearly 90,000 pants are walking the world made from this type of fabric!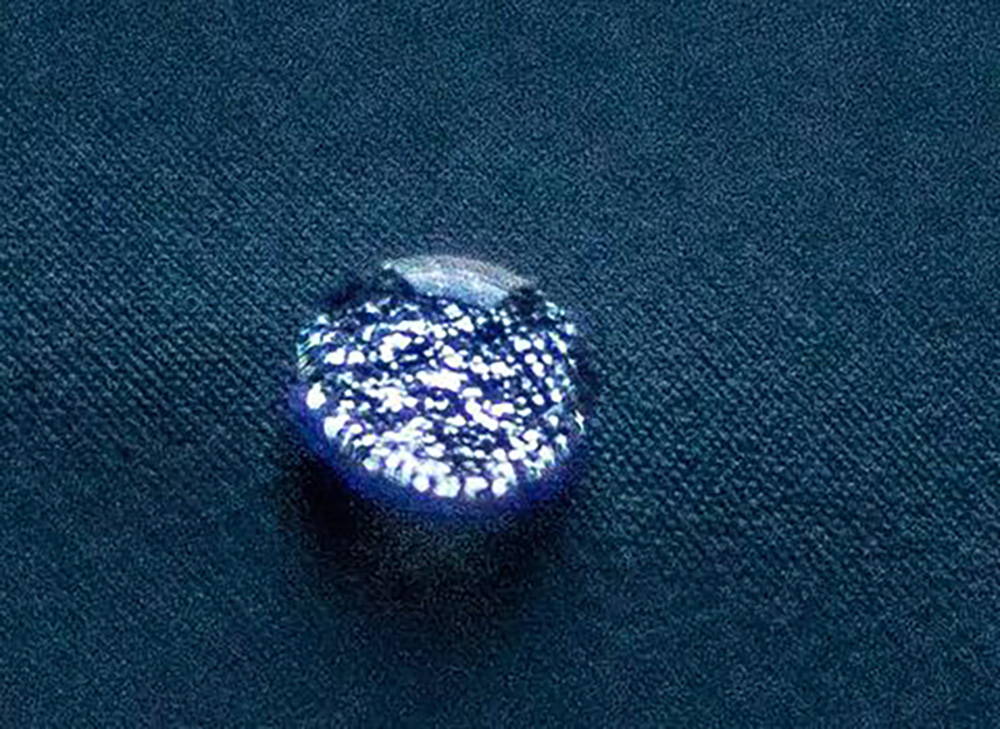 We are excited to announce the release of our 3rd Generation Nature-Like™ Nylon today! More breathable, comfortable, and durable, all new deliveries of our Pick-Pocket Proof Pants will feature this fabric.
Two years ago, we set out to redefine the material used in our travelwear once again! Already best in class, our designers have succeeded in improving all characteristics that make our technical fabric feel and wear just like cotton pants. Plus we have selected the newest, environmentally friendly water repellant to prevent spills and stains while traveling. Our 2018 Nature-Like Nylon features an advanced PFC Free Eco-conscious (DWR) Durable Water Repellant Finish! We have made the fabric, more breathable, more comfortable, and decreased its environmental footprint!
Join us on tour of how the fabric is made: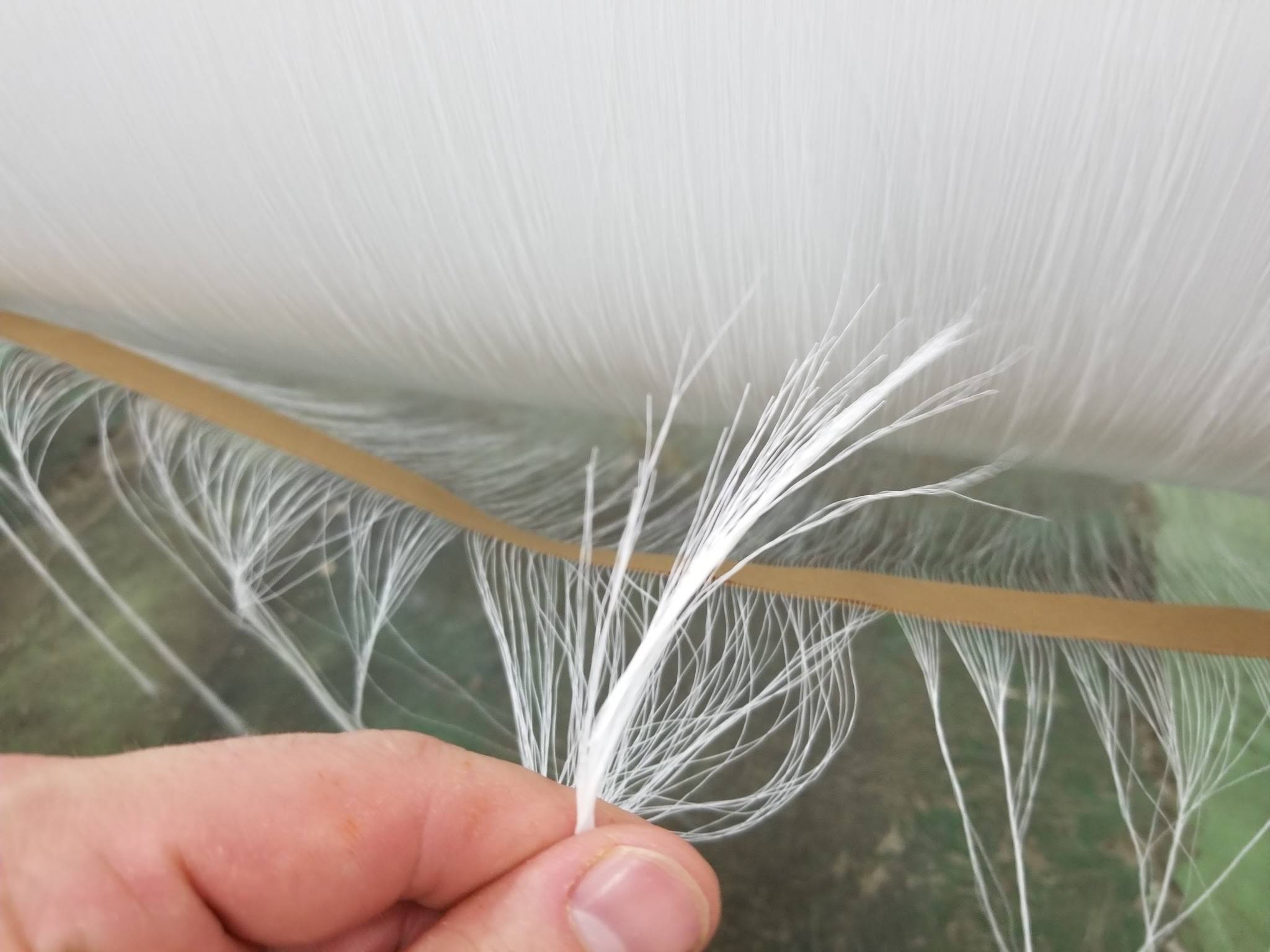 Nylon fibers getting set in the loom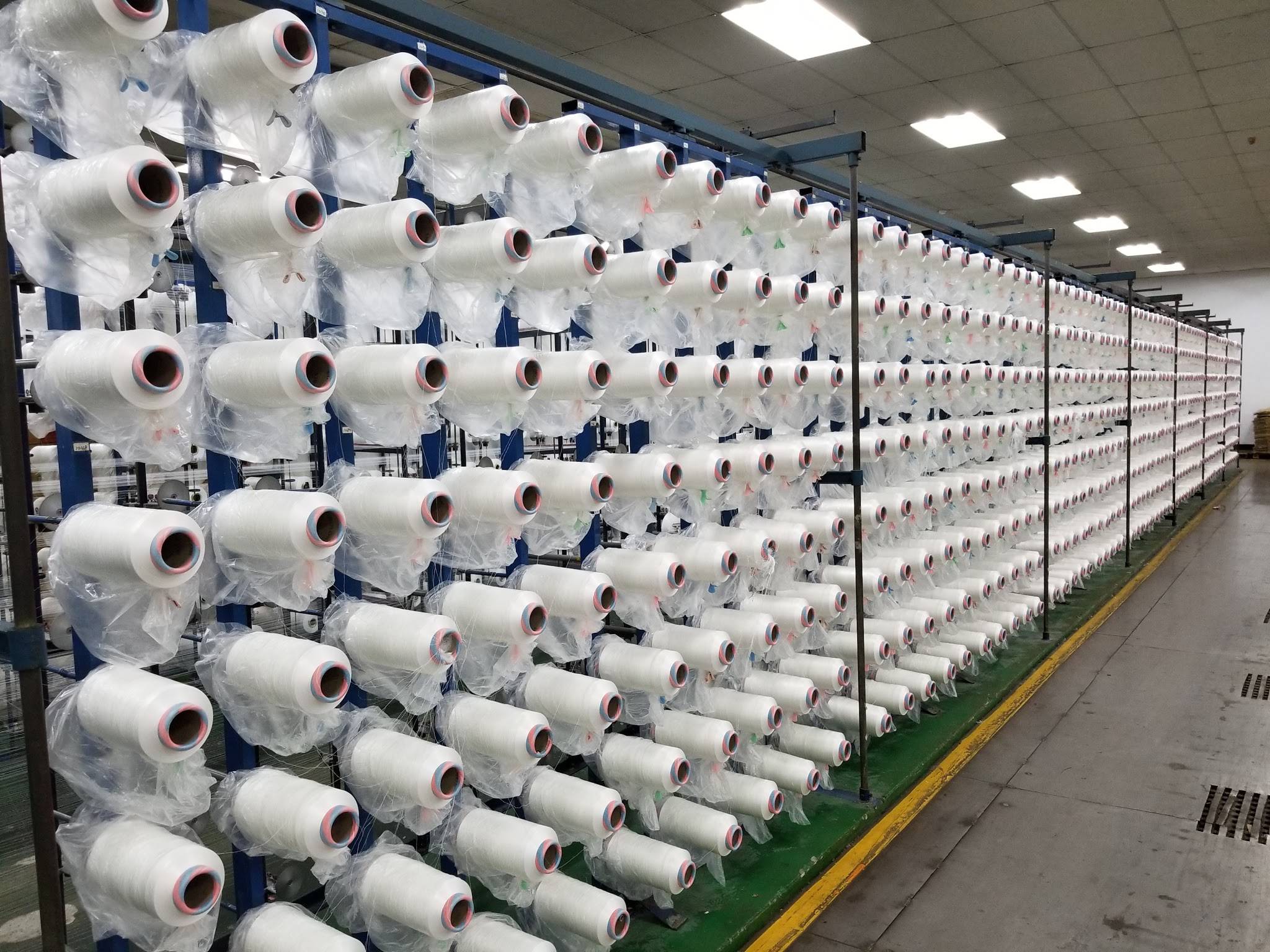 Hundreds of cones of Nylon fiber that go into a single yard of finished fabric
Fibers being woven together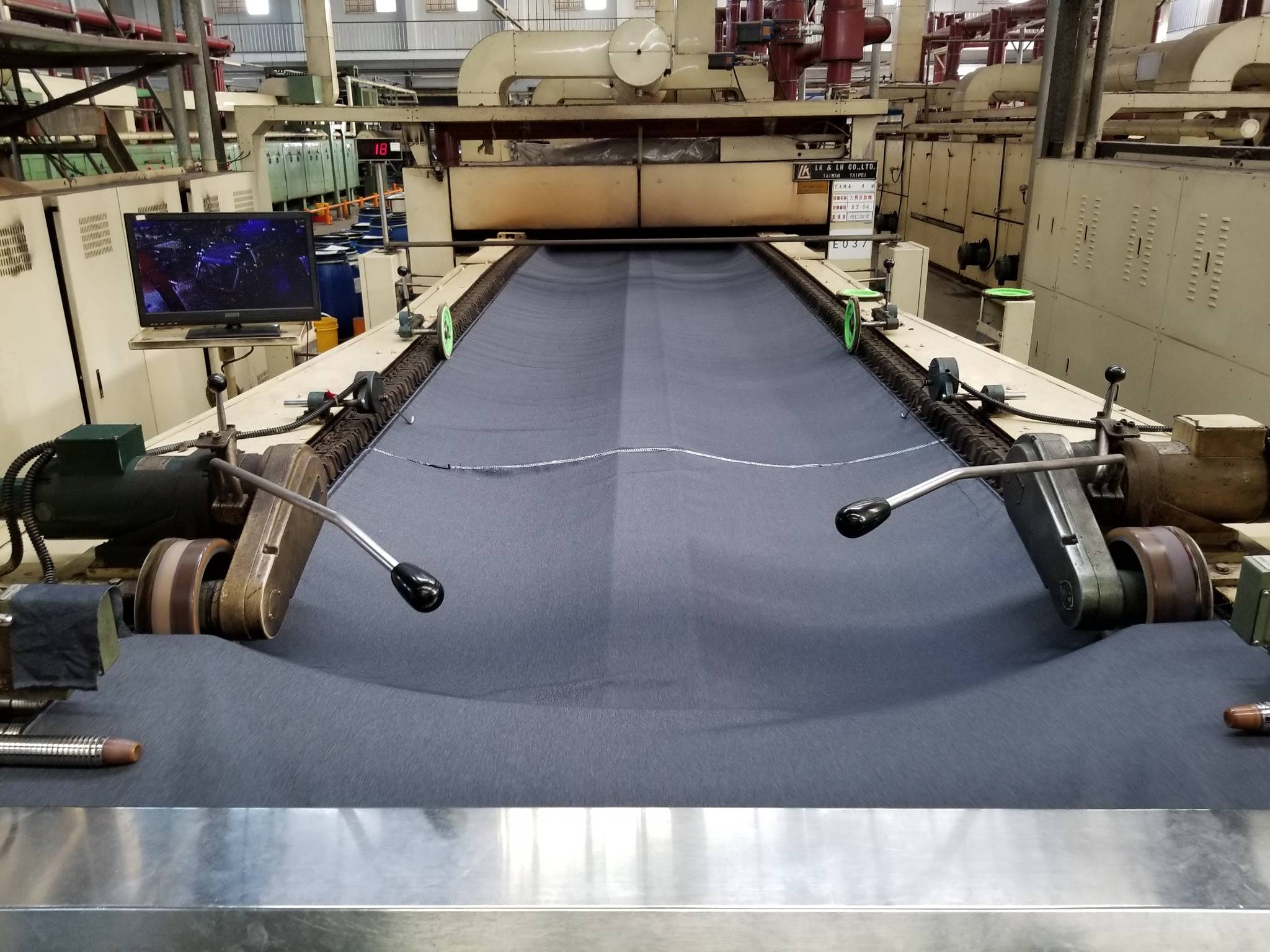 Fabric after dying and sizing to final material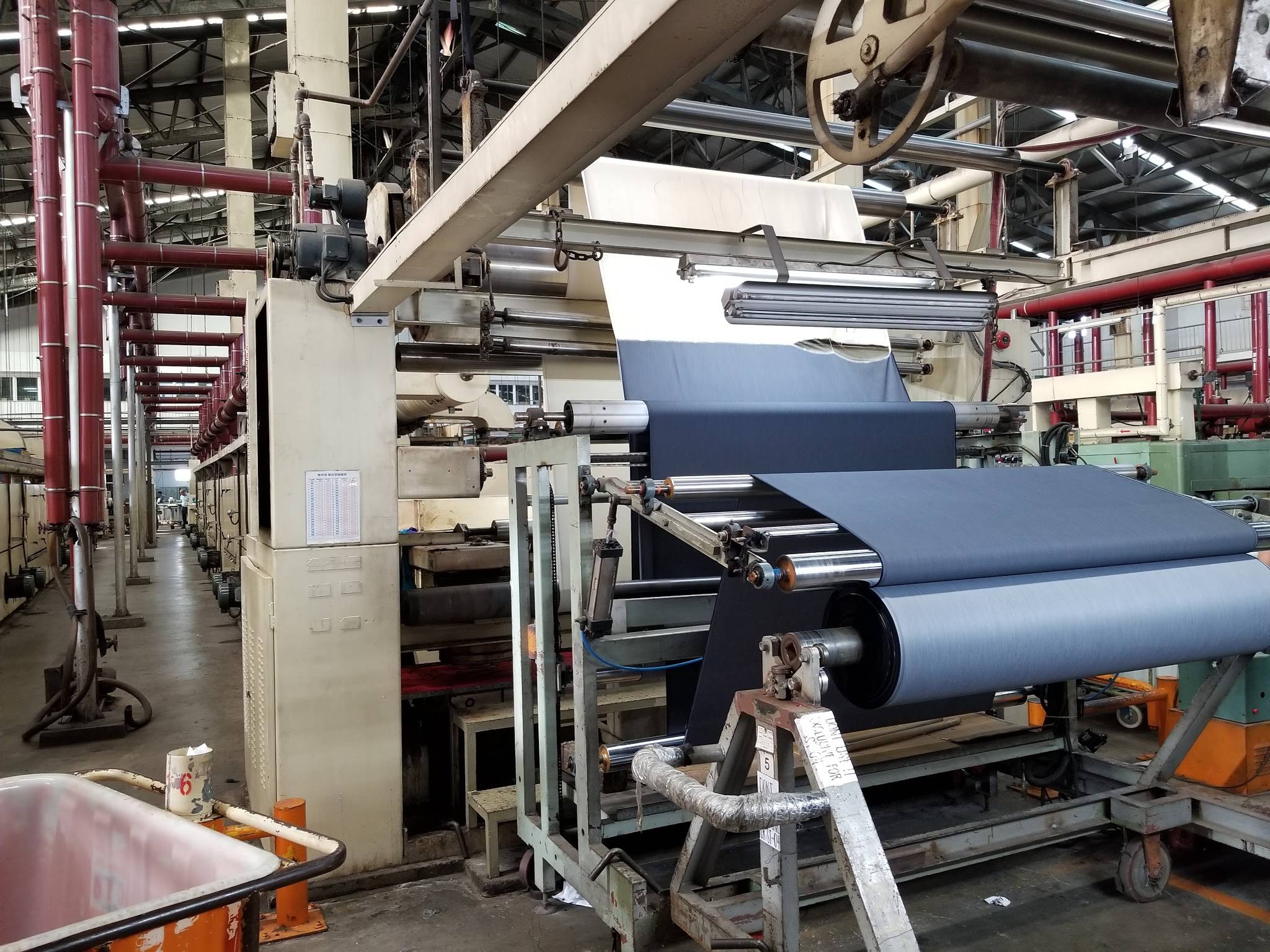 3rd Generation Nature-Like Nylon ready to be made into our Pick-Pocket Proof Pants!